Pre-register to Email Marketing Mini Course
Pre-register Today!
The only course designed to teach you the "how" of digital marketing
Email Marketing Mini Course
86% of professionals prefer to use email when communicating for business purposes. However, most companies are not using it effectively.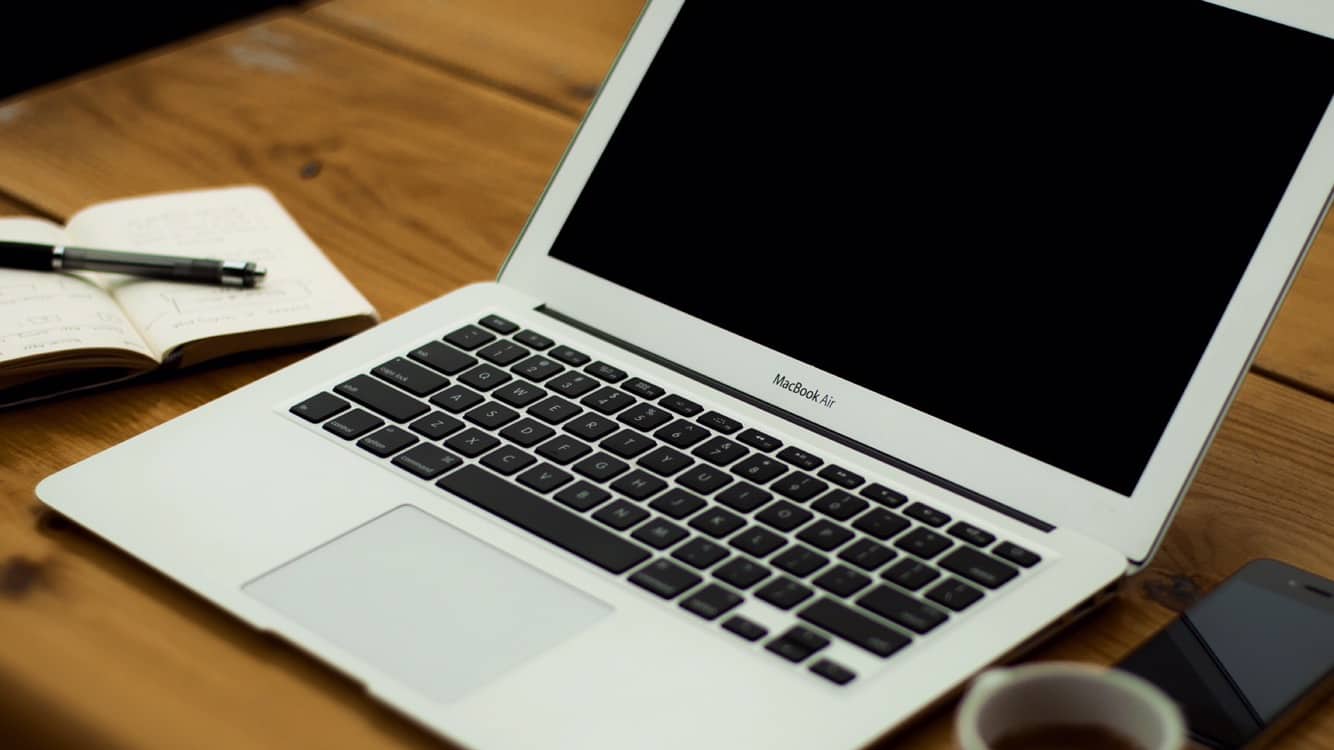 When it comes to email marketing, most people equate it with newsletters. But that's just the tip of the iceberg. Email marketing can do so much more.
This course is perfect for you if you want to:
Learn the basics of email marketing
Create a proper lead management and lead nurturing strategy
Grow your email list
And much

more!
Each lesson is designed to teach you how to actually do the things you are told to do. At the end of every lesson, you can go back to your work and immediately apply what you learned. Pre-register today!