3
COMPANIES
18
PROJECTS
3
INDUSTRIES
A Simple Framework
Effective digital marketing is simple, but it's not easy. I follow this simple framework for every engagement.
CASE STUDY
B2B Outsourcing Firm Increased Visits by 680% and Leads by 490%
Full Suite, an outsourcing company, needed new clients to bring in additional revenue. Now, the company is considering a pivot strategy to monetize its traffic and leads.
Download Case Study
ABOUT
Handles the administrative aspects of a business like business registration and renewals.
INDUSTRY
High demand for services and a lot of competitors.
CHALLENGES
Only has a small team that functions as its core operations. No marketing team and budget.
SOLUTION
Create timely and timeless content with a lead generation and nurturing strategy.
Recent Articles
I write about strategy, management, and digital marketing. As much as possible, I always put this in the context of the Philippines — that means using data and examples using organizations in the Philippines.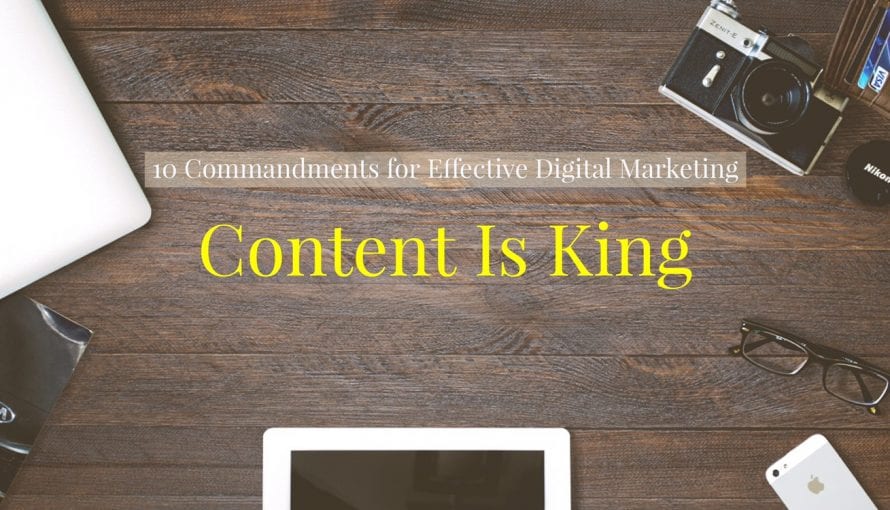 One of the fundamental beliefs held by many marketers (business owners and salespeople as well) is that they can control how their customers buy. The fact is, the only thing[…]
Read more
---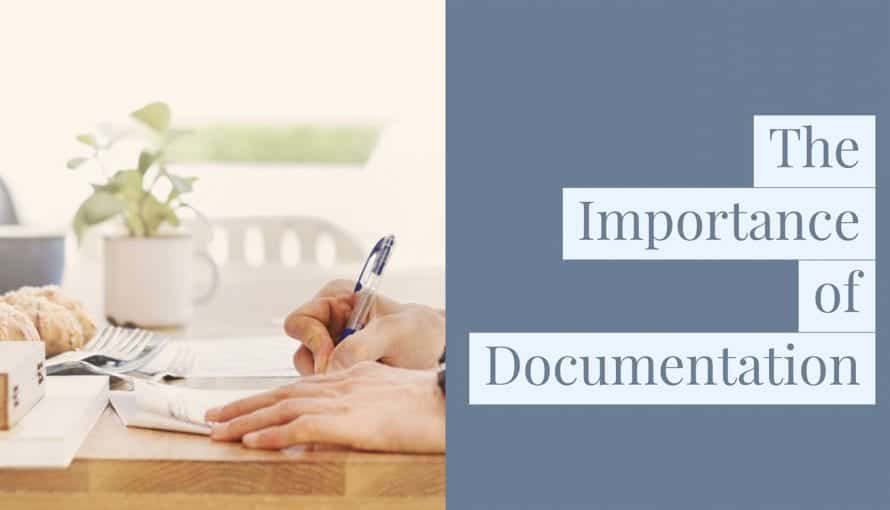 Documentation is one of the things that a lot of businesses often don't do. It is a very important activity but it is not glamorous nor is it not a[…]
Read more
---
Someone posted this in an HR group earlier this week and I just shook my head. HR is not confined only to enforcing company policies; it must also act as[…]
Read more
---