3
COMPANIES
18
PROJECTS
3
INDUSTRIES
A Simple Framework
Effective digital marketing is simple, but it's not easy. I follow this simple framework for every engagement.
WHITE PAPER
9 Things Startup Founders Need to Know Before Hiring a Marketing Agency or Consultant
Are you considering outsourcing yor digital marketing to a marketing agency or a consultant? Read this white paper first so you avoid these common problems:
Download White Paper Now
WASTING TIME
You can't take back the hours you spent talking and discussing only to find out later that this won't work for you.
WASTING RESOURCES
Costs that don't bring in quick wins in the areas that support your business goals will definitely hurt your startup.
RUINING REPUTATION
You want results now, but at the same time, not take away from the future. If you don't understand the effects of certain digital marketing tactics, you'll be at a disadvantage later on
Recent Articles
I write about strategy, management, and digital marketing. As much as possible, I always put this in the context of the Philippines — that means using data and examples using organizations in the Philippines.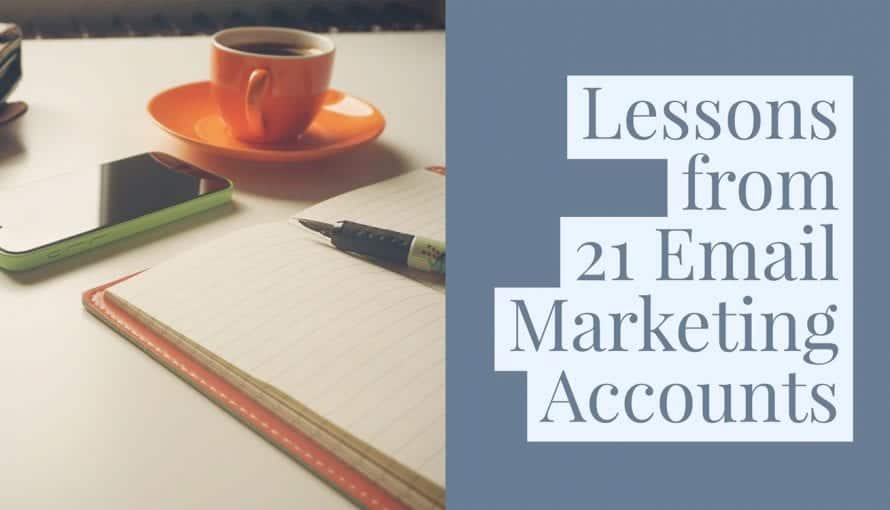 Email marketing is one of the most frequently used marketing tactic. It has a long, proven record of success. However, it's also what companies use ineffectively. Google "email marketing statistics"[…]
Read more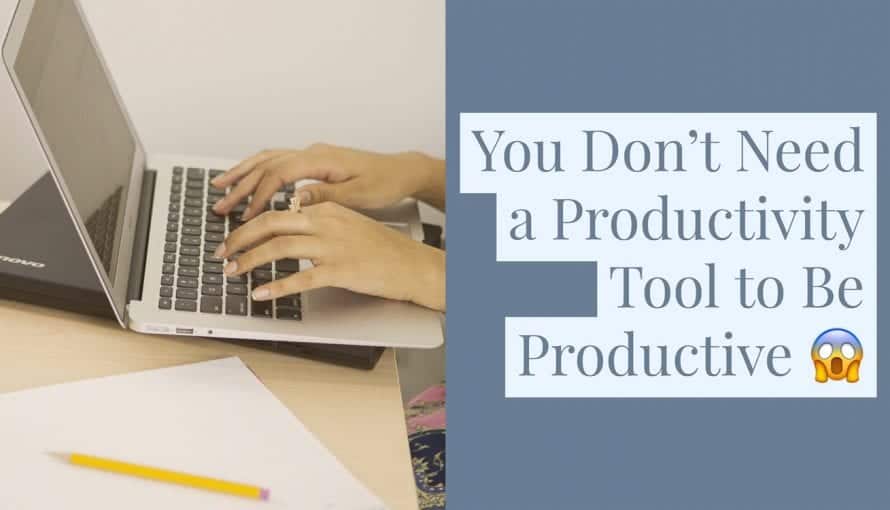 Productivity tools are prevalent nowadays. Just a quick search in Google for the word "productivity tools" and you'll get 17 million results. I'm pretty sure some brand names are already[…]
Read more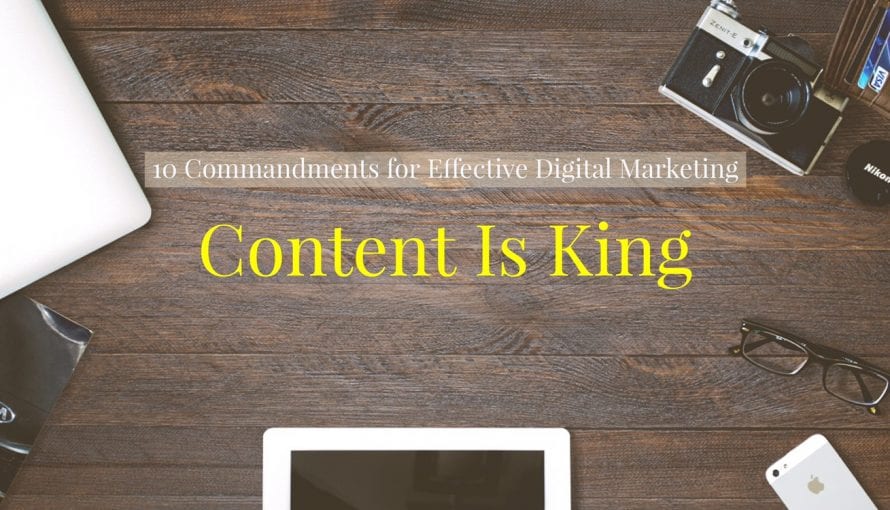 One of the fundamental beliefs held by many marketers (business owners and salespeople as well) is that they can control how their customers buy. The fact is, the only thing[…]
Read more