WHAT DOES IT LOOK LIKE
Effective Digital Marketing
Effective digital marketing affects the bottomline. It's marketing that people love. You know it when you see it.
Learn how to be effective
EVERYTHING YOU NEED TO KNOW
Email Marketing
If your email marketing revolves around promos and discounts, you're failing to develop a relationship with your audience.
Learn Email Marketing
Business Owner?
D
ownload this white paper before you outsource your digital marketing

.
CASE STUDY
BPO Increased Website Visits and Leads Using a Holistic Approach to Digital Marketing
Find out how this B2B company turned their 4k website visits a month to over 28k and started generating almost 60 new leads a month.
Download Case Study Now
ABOUT THE COMPANY
Full Suite, an outsourcing company, needed new clients to bring in additional revenues. With very little budget and high demand for its services, the company simply needed to tap the market.
CHALLENGES
Budget was a huge challenge; however, an even bigger challenge is that there were no prcedent. No one has implemented inbound marketing before.
SOLUTION
Creating content that is both timely and timeless were the biggest contributing factor to this success.
Recent Articles
Learn how to be an effective marketer.
A Thank You Page is a page on your website that your visitor can access a certain marketing offer and/or tell them what to expect next. In most cases, this[…]
Read more
---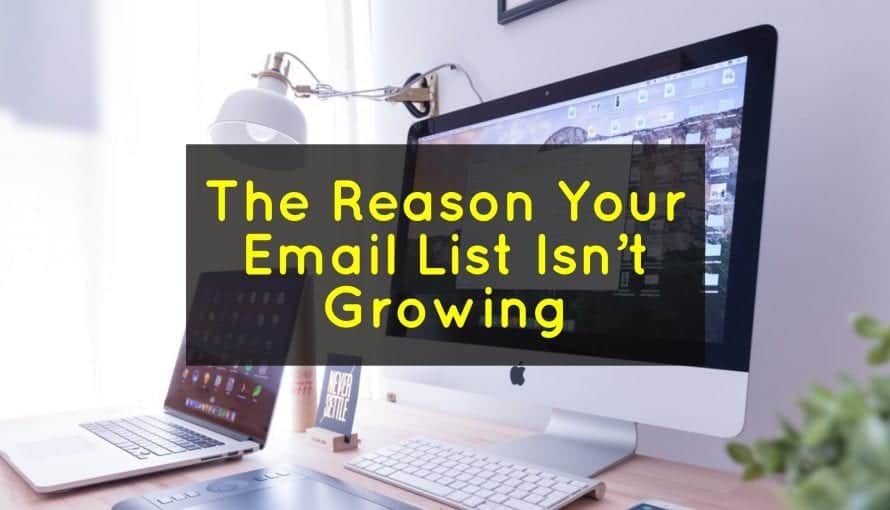 There are a lot of reasons why your email list isn't growing. But from observing over 20 email marketing accounts, the biggest reason your email list isn't growing is inconsistency[…]
Read more
---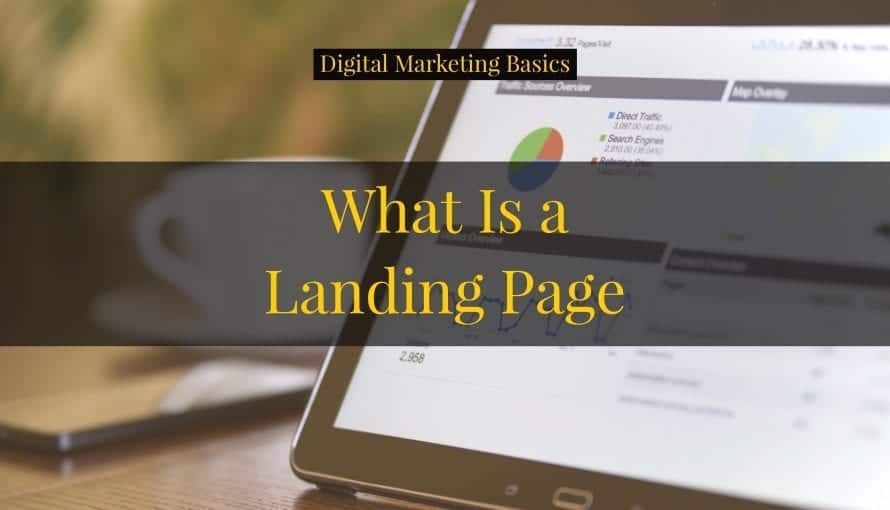 A landing page is a page on your website that allows you to offer something of value in exchange for the visitor's information through a form. It is designed for[…]
Read more
---
Have questions, comments, feedback for me?
I'd love to hear from you