Millenials crave for a work-life balance. I never believed there's one. 5 days at work vs 2 days of rest? 8 hours of work, 1 hour break at work, 2 hours prep, and 3 hours commute vs 2 hours of me-time and 8 hours of sleep? There's no such thing.
One thing I do know is that we all want a satisfying career — one that leads to growth at both the professional and personal level.
But what if the answer can't be found in a big enterprise or even a startup? (Gasp!)
My last day of employment was April 8, 2016.
I haven't been employed for the past 60 days and I must say, I haven't been more in-control of my life.
I'm happier and healthier right now. Let me explain further.
In the past 60 days, here's what I have done:
Got married last April 30
Took a 1-week trip abroad (honeymoon with my wife)
Spent 19 days in the gym
Gained 5 pounds
Ran 16 kilometers
Cycled for 1.75 hours
Read 3 books
Get to work anywhere I want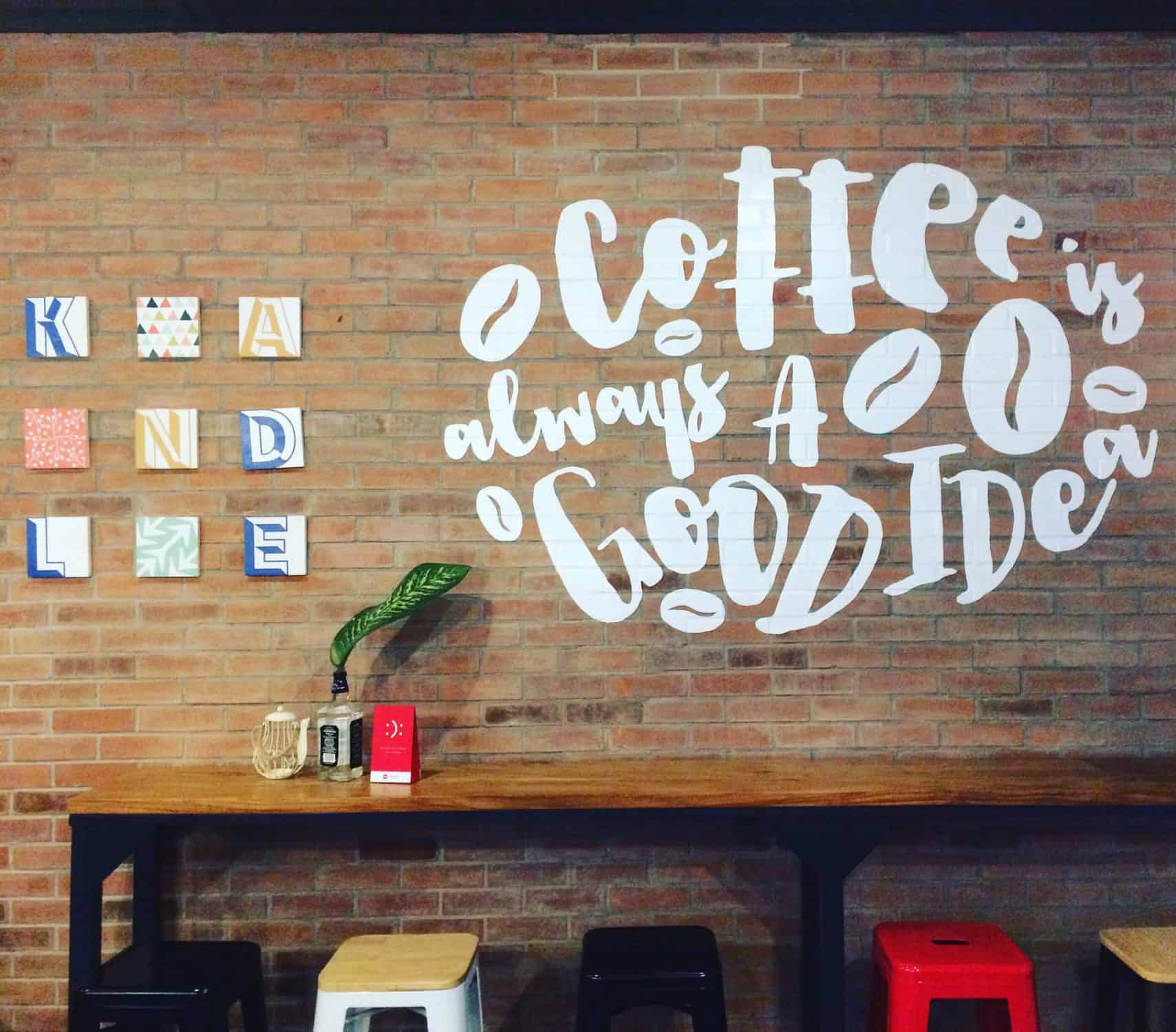 Compare that to the last 60 days of being employed:
No travel / vacation — even weekends
Zero days in the gym
BMI is below normal
Zero exercise
Read nothing new
In summary, while having more control of my time, increased my knowledge, and improved my health, I still earned almost my entire salary from my previous job than if I had worked for the past 60 days (1.5x).
I'm doing the work, improving myself professionally, and developing new relationships. I'm still achieving results at the individual and team levels.
The other thing I love about this arrangement: I removed unnecessary stress in my life: 3 hours of daily commute, or more depending on traffic and MRT problems.
Plus, what I'm doing is perfectly aligned with my long-term goals. Every day ends with a satisfaction that I'm now one step closer to achieving them.
Question now is, are you?