Paid traffic is traffic coming from paid advertisements. It's one of the default channel groupings in Google Analytics.
If you advertise on Google Ads or Bing Ads, traffic coming from those ads count towards your paid traffic. You can use this, along with goals, to determine the ROI of your ads.
Important Reminders on Paid Traffic
Just remember that not all paid advertisements show up in paid traffic. To be more specific, only those with the medium parameter with "ppc,"
"cpc," or "paidsearch" appear here.
If you're not familiar with that, read this article on UTM tags. Also, this might be a good chance to browse up on Google's default channel groupings.
One example where an ad might not show up under paid traffic is when you advertise on Facebook.
Most of the time, marketers use the "boost" option to promote on Facebook. While there is no one right way to do things, this option is definitely not effective if left to itself (but that's for another article).
When you boost or promote a post with a link to your website, when people come from this traffic, they're attributed to social/referral traffic, not paid ads.
If you advertise heavily on social, it's recommended to separate this kind of traffic to segment your reporting. This will allow you to see which channels are bringing you better ROI.
Some use "paid social" as a new custom channel grouping in Google Analytics. This can be customized in the admin view of your account.
Go to Admin > Custom Channel Grouping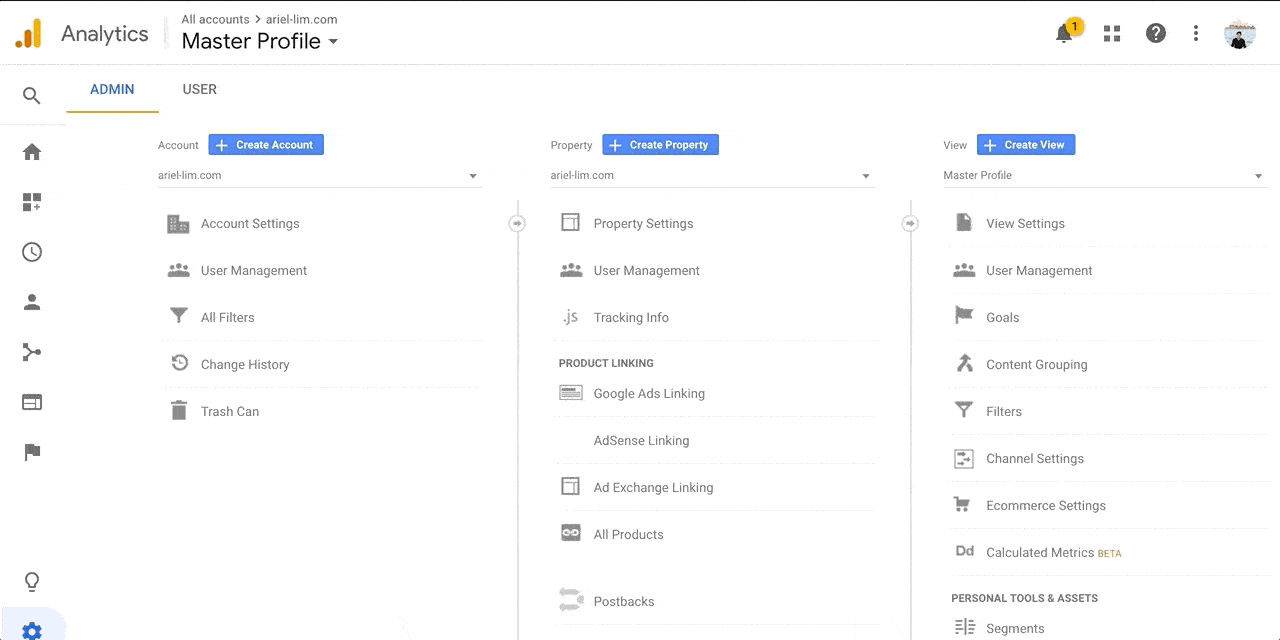 Paid traffic is a great way to meet your goals in the short-run.
It's a great way to test the market without spending too much time and effort on a new campaign or product launch.
It can also supplement your other campaigns by streamlining your customer experience across all channels.
Just remember to track them properly so you know which ads are bringing you in results, and which are wasting your money.